Continuing Professional Development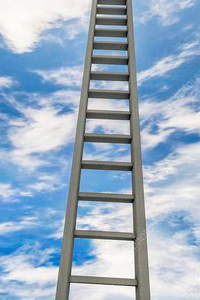 As part of their continuing training, Clinical Psychologists are required to undertake a certain number of hours of continuing professional development (CPD) activity every year. The Health & Care Professions Council (HCPC)  define CPD as 'a range of learning activities through which health professionals maintain and develop throughout their career to ensure that they retain their capacity to practise safely, effectively and legally within their evolving scope of practice.'
The kinds of activities that count towards CPD hours are many and varied. Here are some examples from the areas of activity that are considered applicable: 
Work based learning: learning by doing, case studies, reflective practice, clinical discussions with colleagues, peer review, gaining and learning from experience, work shadowing, secondments, in-service training, supervising staff or students, visiting other departments and reporting back. 
Professional activity: involvement in a professional body, membership of a specialist interest group, lecturing or teaching, mentoring, being an examiner, being a tutor, maintaining or developing specialist skills, being an expert witness, membership of other professional bodies or groups, giving presentations at conferences, and supervising research. 
Formal / educational: courses, further education, carrying out research, attending conferences, writing articles or papers, going to seminars,  distance learning,  and courses accredited by professional body.
Self-directed learning: reading journals/articles;  reviewing books or articles, updating knowledge through the internet or TV, and keeping a file of your progress.