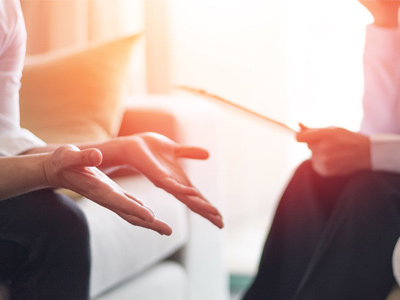 Explains what a clinical psychologist is, and the training involved in order to qualify and practice.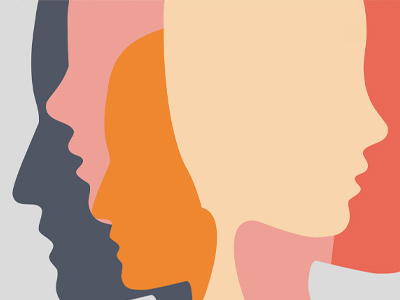 A mindfulness-based behaviour therapy. Mindfulness means to consciously pay attention to your here-and-now with flexibility, openness and curiosity.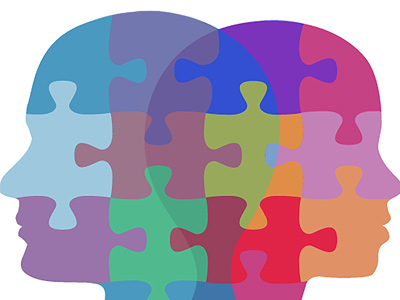 Cognitive Behavioural Therapy (CBT) is the provision of a special relationship with a trained person who will help you to explore the difficulties in your life. It is sometimes called a "talking therapy", and you will certainly spend some of the appointments talking about yourself and trying to understand how your problems have developed.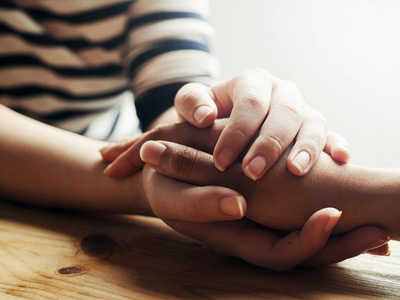 Developed by Professor Paul Gilbert OBE. It's a model of psychological therapy that encourages people to be compassionate toward themselves and towards others and was developed to combat high levels of shame and self-criticism that often-come hand-in-hand with mental health difficulties.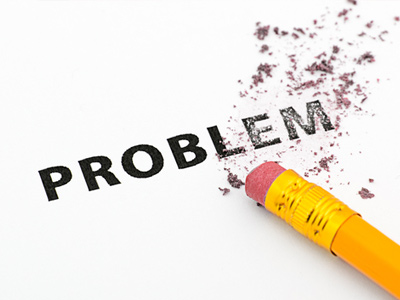 Anxiety, Depression, Stress, Obsessive Compulsive Disorder, Post-Traumatic Stress, Social Anxiety and many others.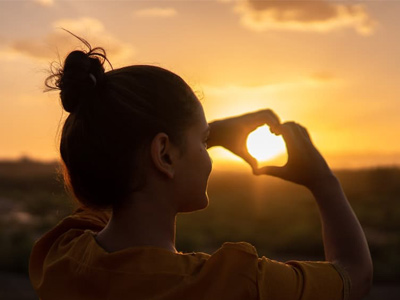 Quotations illustrating the values that underlie my clinical practice.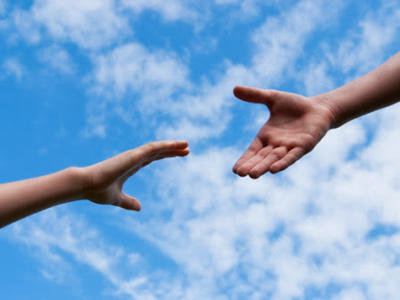 Provision of individual clinical supervision to psychologists and counsellors.